---
Mitsubishi Electric brings unmatched energy efficiency, performance and control to home cooling and heating. It's never been easier to keep everyone in your home comfortable without spending a fortune on your energy bills.
---
Whether you have a single uncomfortable room, you're renovating your entire house, or you're building a home from scratch, Mitsubishi Electric has a Zoned Comfort Solution that fits your unique needs. Because Mitsubishi systems focus on individual living spaces rather than treating every room the same, they're more customizable, more energy-efficient and easier to install.
---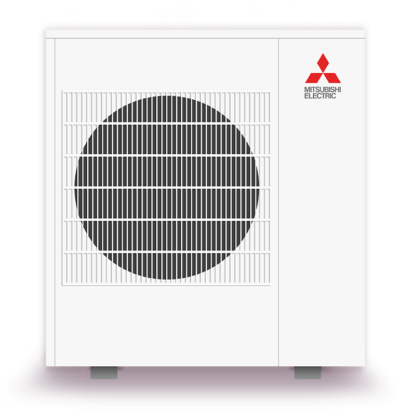 ---
Mitsubishi indoor units operate as low as 19dB(A), quieter than a human whisper. Outdoor units operate as low as 58 dB(A)—the level of a restaurant conversation or background music.
---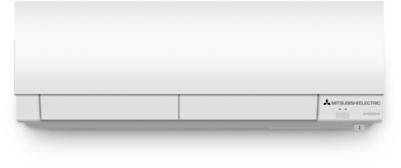 ---
---
With a variety of options to choose from, including Mitsubishi's new Kumo cloud app, Mitsubishi Electric makes it easy to manage your cooling and heating systems from just about any smartphone or tablet, no matter where you are.
Mitsubishi Electric Zoned Comfort Solutions, including deluxe wall-mounted models, use advanced features like 3D i-see Sensor™ to monitor occupancy in individual zones and adjust the temperature so you are always comfortable.
With only a small opening needed to connect indoor and outdoor units, Alternative HVAC Solutions can install your system quickly and with minimal disruption. Easily connecting to an outdoor unit through a small opening, indoor units can maintain the ideal temperature you set in a single room.
Mitsubishi Electric INVERTER technology maintains the exact temperature you set while using the minimum energy required.