At Alternative HVAC Solutions, we offer you all the services you need and more. With well over 35 years of experience, we have developed a reputation for excellence in our work. We will make sure the air you are breathing is clean and healthy, something you can never be too careful about with all the smog and pollutants in the air. With our state-of-the-art technology, you will be able to rest easy in your home.
Below you will find some helpful links to help to educate you on some important factors within our industry.
---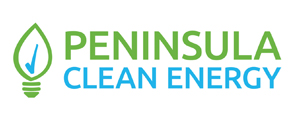 Peninsula Clean Energy
Peninsula Clean Energy is a community-controlled, not-for-profit, joint powers agency formed as a Community Choice Aggregation (CCA) program by San Mateo County and all 20 of its cities and towns in 2016, and joined by the City of Los Banos in 2020. As a CCA, Peninsula Clean Energy offers many environmental and economic benefits to its residential and business customers.
---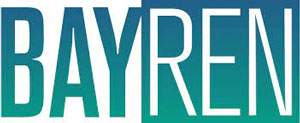 BayREN
BayREN is a regional collaborative. BayREN represents and serves the Bay Area's nine counties with outreach, training, technical assistance, funding and resources to make the Bay Area and California a greener, more resilient, more equitable and more energy efficient place to live.
BayREN is funded by utility ratepayer funds through the California Public Utilities Commission, as well as other sources.
---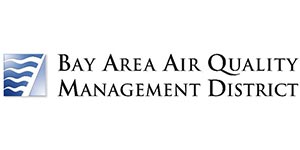 Bay Area Air Quality Management District
The Air District regulates air pollution in the nine counties that surround San Francisco Bay: Alameda, Contra Costa, Marin, Napa, San Francisco, San Mateo, Santa Clara, southwestern Solano, and southern Sonoma counties.
Please click here to visit their website to learn about rebates for improving air quality.
---
---
---
Home Upgrade
Home Upgrade is an Energy Upgrade California® program specifically for Bay Area homeowners and implemented by local county governments. Home Upgrade in the Bay Area is available to homeowners in the following nine counties.
---
Resnet
Setting the Nation's Standards for Home Energy Efficiency. The Residential Energy Services Network (RESNET) was founded in 1995 as an independent, non-profit organization to help homeowners reduce the cost of their utility bills by making their homes more energy efficient.
---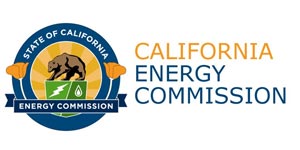 California Energy Maps
---
Environmental Protection Agency
Our actions impact the environment. Each thing we do can help or hurt our planet in many ways. EPA has tools to help you learn and understand the issues and help you reduce your environmental footprint.
---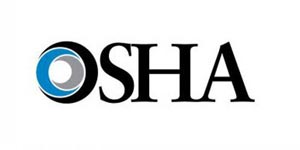 OSHA
(OSHA) With the Occupational Safety and Health Act of 1970, Congress created the Occupational Safety and Health Administration (OSHA)* to assure safe and healthful working conditions for working men and women by setting and enforcing standards and by providing training, outreach, education and assistance.
---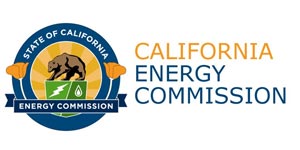 California Energy Commission
Promoting Efficiency and Conservation, Supporting Cutting-Edge Research, and Developing Our Renewable Energy Resources. The California Energy Commission is the state's primary energy policy and planning agency. Established by the Legislature in 1974 and located in Sacramento, seven core responsibilities guide the Energy Commission. Click here to learn more.
---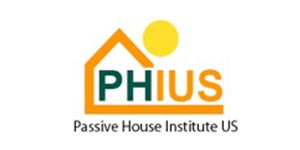 Passive House Institute US
PHIUS is a 501(c)3 organization committed to making high-performance passive building the mainstream market standard. Founded in 2007, PHIUS has trained more than 1,000 architects, engineers, energy consultants, energy raters, and builders. It also is the leading certifier of passive buildings, with more than 100 single and multifamily projects certified or in process.
---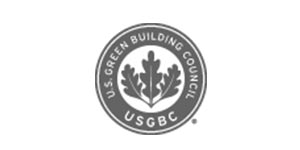 U.S. Green Building Council
USGBC is committed to a prosperous and sustainable future through cost-efficient and energy-saving green buildings, and works toward its mission of market transformation through its LEED green building program, robust educational offerings, a nationwide network of chapters and affiliates, the annual Greenbuild International Conference & Expo, and advocacy in support of public policy that encourages and enables green buildings and communities.
---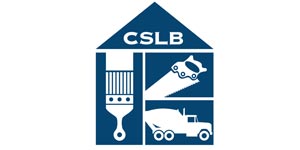 Contractors State License Board
The Contractors State License Board (CSLB) protects consumers by licensing and regulating California's construction industry, as well as educating consumers about contractors and construction law, CSLB activities include administering examinations to test prospective licensees, and more.
---
---
The websites listed as links herein are not under the control of Alternative HVAC Solutions, but rather are exclusively controlled by third parties. Accordingly, Alternative HVAC Solutions makes no representations whatsoever concerning such Web sites. Although the Alternative HVAC Solutions may provide a link to a third party, such a link is not an authorization, endorsement, sponsorship or affiliation by the Alternative HVAC Solutions with respect to such Web site, its owners or its providers. Alternative HVAC Solutions is providing these links only as a convenience to you.